Info for next meeting, agenda and location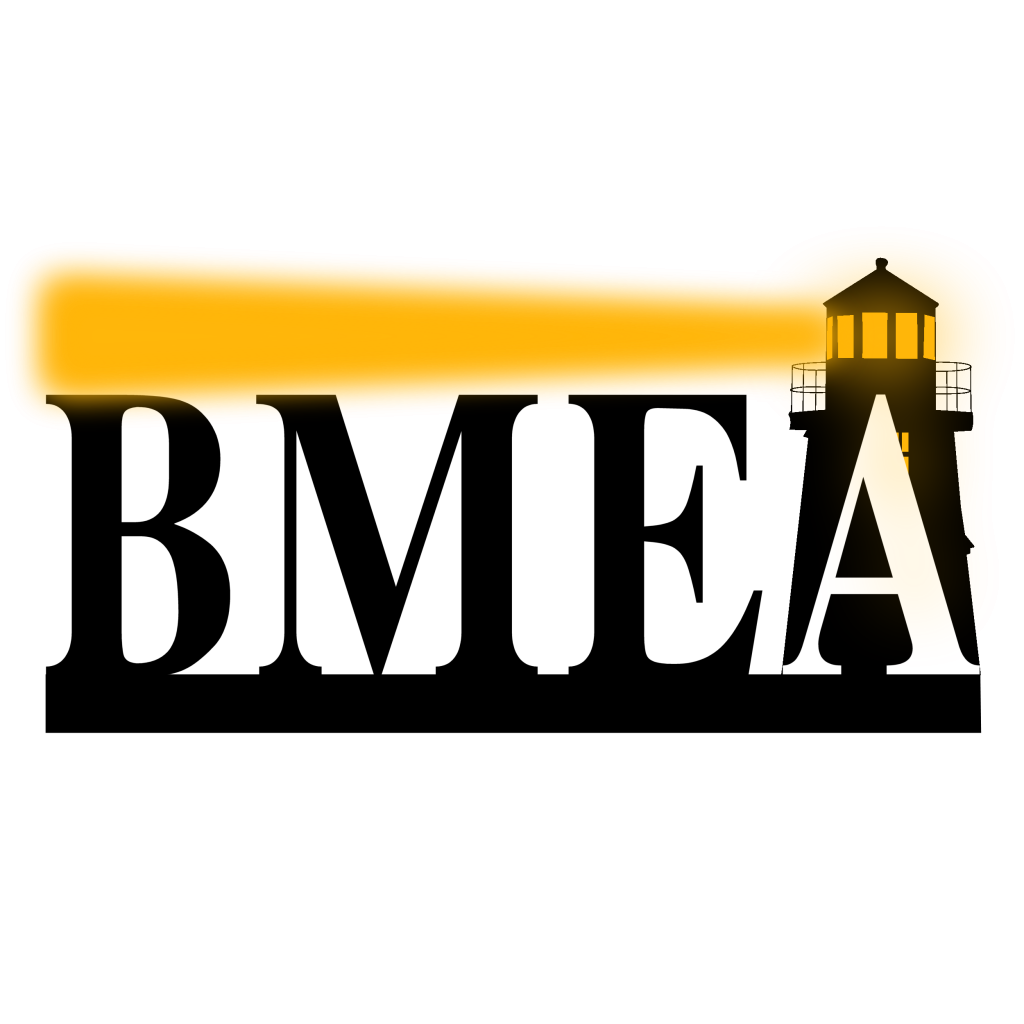 BMEA News…
August 2019
QUARTERLY MEETING
Tuesday – August 27, 2019
4:45 pm
Senior Center, Hyannis
TOPICS FOR DISCUSSION
Contract Negotiations
Website Usage Discussion
Visit the new and improved BMEA Website for current news, upcoming meetings, annual membership meetings, and upcoming events!
The current contract expires on June 30, 2020. With that in mind, the Negotiation Committee is accepting any and all suggestions that you would like to be brought forward when the discussions begin. There is a location on the new website that reads "Contact BMEA". Please fill out the required data and then forward your comments and suggestions. Every comment/suggestion submitted will be brought forward during the negotiation process. We cannot guarantee they will make it into the new contract but can guarantee they will be presented.
The views expressed in this newsletter are not necessarily the opinion of BMEA's Board of Directors or the membership and are offered as an informational vehicle only.